Have a plumbing project? Whether it's repairs, renovations or new construction, Forward Plumbing & Gas can do it all!
We offer competitive rates on high-quality plumbing and gas fitting services to residential and commercial clients throughout central Vancouver Island.
Whether it's relocating your laundry room, building an ensuite bathroom, or creating the kitchen of your dreams, we will work with you to design cost-effective, high quality solutions. Our reliable and skilled journeyman plumbers will be there every step of the way to ensure your project comes out just the way you intended.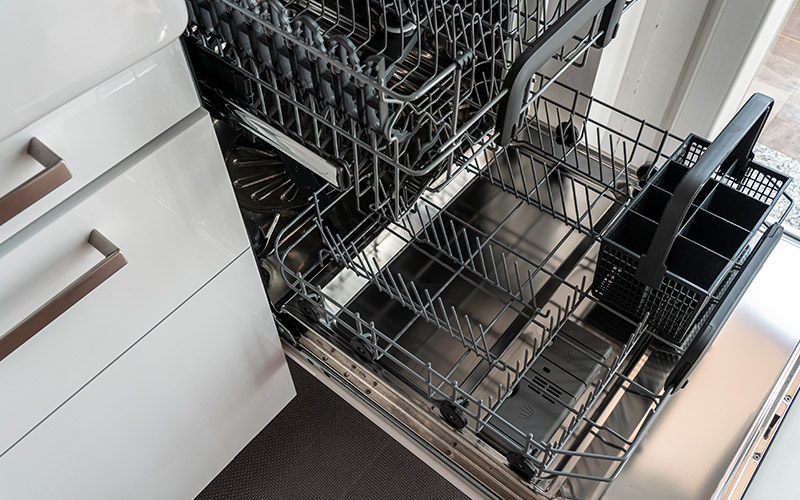 Kitchens
Faucets
Sinks
Dishwashers
Garburators
Fridge water lines
Faucet shutoffs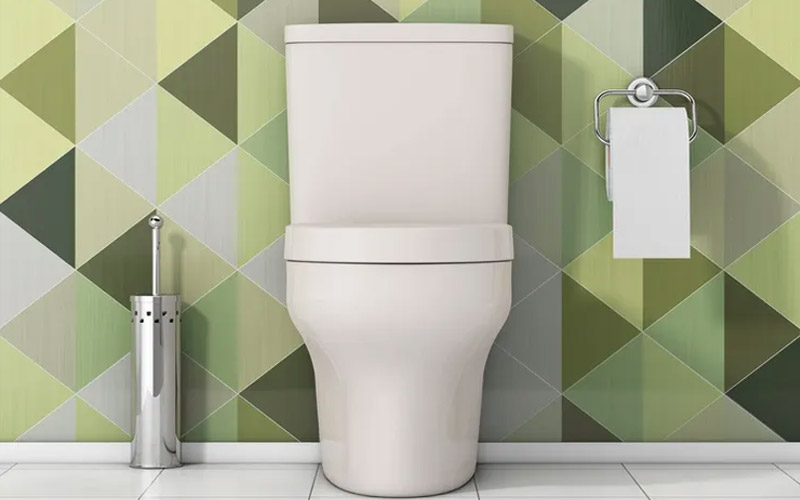 Bathrooms
Faucets
Sinks
Toilets
Showers
Bathtubs
Water lines
Valve replacements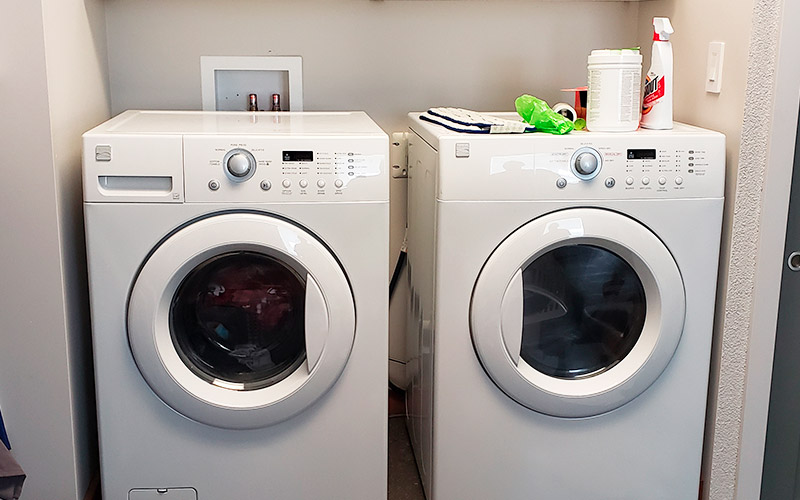 Laundry Rooms
Washers
Dryers
Water lines for steam dryers
Utility sinks and faucets
Washer outlet boxes
Water hammer arrestors
Supply lines
Quick close valves
Drains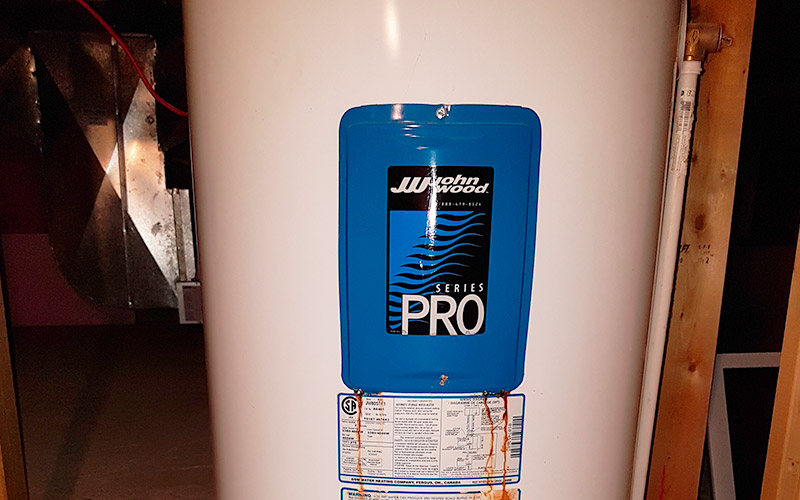 Hot Water Heaters
Hot water tanks
Tankless water heaters
Electric
Natural gas
Propane
Warranty services
Expansion tanks
Diagnostics of issues
Drain pans
Thermostats and elements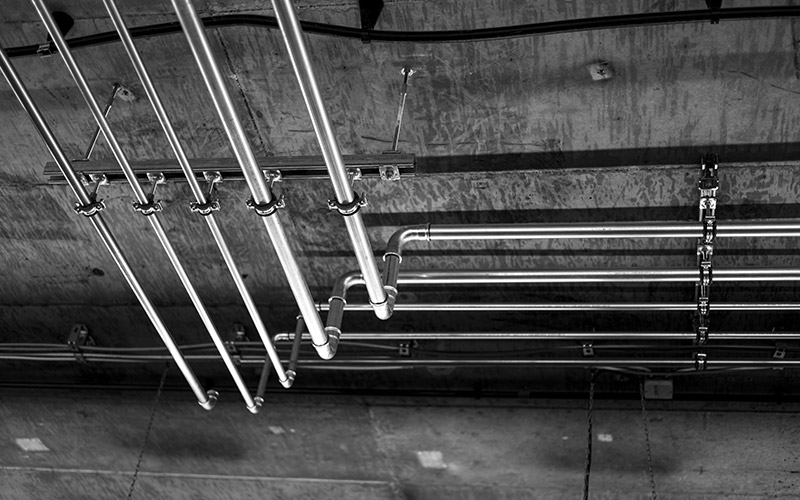 Commercial Plumbing
Restaurants
Retail space
Offices
Inspections
Installations
Warranty work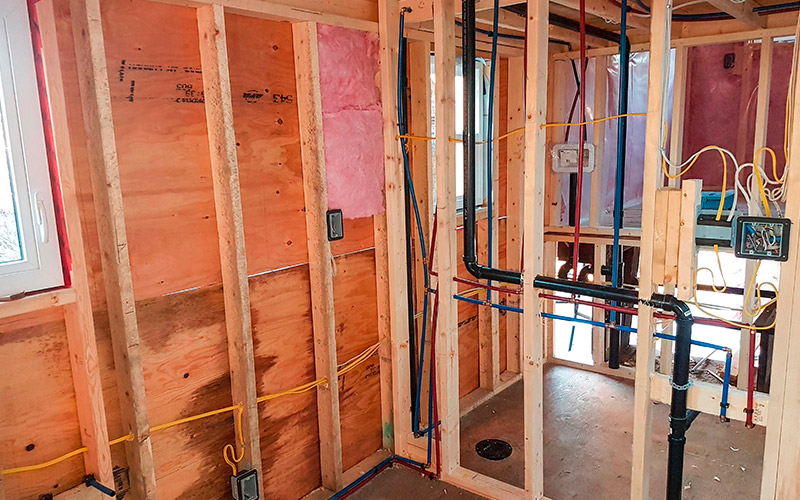 New Construction
Rough In Plumbing
Fixtures
Finish work
Kitchens
Bathrooms
Residential construction
Commercial construction
Gas Fitting Services
Natural gas & propane
Stoves & ranges
Gas fireplaces
Dryers
Furnaces
Tankless water heaters
Water heaters
Ductless wall heaters
BBQs
Backup generators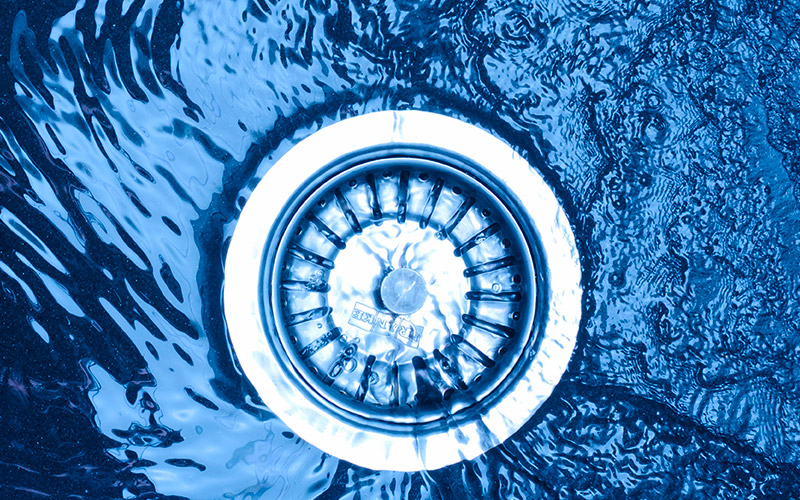 Water Lines & Drains
"Poly B" water line replacement
Clogged drain clearing
Floor drain cleaning
Washer line cleaning
Perimeter drainage cleaning
Sewer line cleaning, repair & replacement